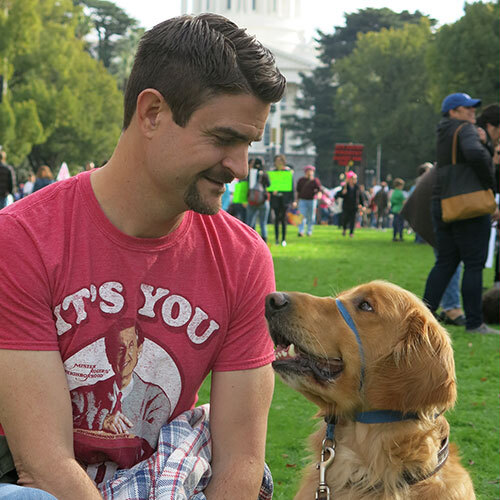 Josh is 50% eraser shavings, 50% animal cookies and 50% Café Americano. Josh is also horrible at math but he loves to draw. When he was very small, his mom read him stories and showed him pictures by Maurice Sendak, Garth Williams, Richard Scarry and Ezra Jack Keats. His dad provided him with piles of scrap paper, pens and pencils to make his own pictures. And he never stopped.
Josh is bigger now and has been drawing professionally since 2004. He has done so for the nice folks at Scholastic, Hooked on Phonics, and singer-song writer Kenny Loggins. He currently lends his talents full-time at GROW Design & Development and 1687 Club.
Josh's indie comic in progress, Harriswood, can be read here.
×